Happy TwentEleven
1st, January 2011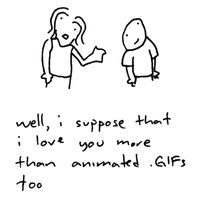 Loadinc wishes you a very happy 2011.

May this new year bring you health, fame, love and all the gaming you dreamed of.

Be good.

(a token to our love for you to the left)
Ho Ho Ho
25th, December 2010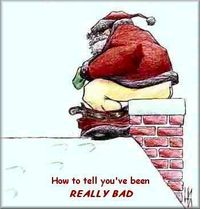 Merry Christmas to everyone!
Wow this year has gone by fast!
We hope Santa brought you the shiny new console you were expecting.

If not, make sure you tell your little brother/nephew/son that he doesn't exist.


(We know you've been good - no crap for you)
Yes Wii can.
25th, October 2009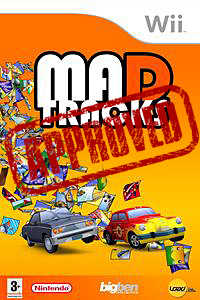 Mad Tracks Wii was approved today.
Thanks to the entire team here at Load inc. and thanks to our publisher, BigBen.
Unfortunately, the release is only scheduled in Europe for now, but we're working to push it in the states.
Stay tuned
Missed one more time
22nd, September 2009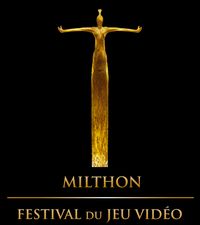 Last week were the French video games awards.
I was not attending for family reasons, neither were none of the crew, busy making games for next year ceremony...
We had no game in the nominees, we didn't win anything.
Check the full list of winners at www.festivaldujeuvideo.com.
Congrats to everyone.
The key is Focus
7th, September 2009
Not long ago we have signed an agreement with one of the coolest publisher on this side of the universe.
They will be looking after Things on Wheels and making sure it's a success.
Looking at their track record, it's going to be a walk in the park.
Keep your heads up for future news on videos, launch dates and launch party.
Stay Focus(ed).
Into submission
21st, August 2009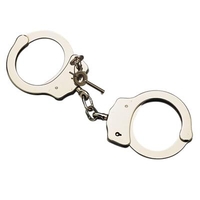 Last week our first Wii title went out to Nintendo for it's first submission.
We're keeping our fingers crossed but we'll try to take our handcuffs off.
More on the Euro release soon.
New interns
15th, June 2009
Today we welcome two new interns.
We like interns for several reasons:
1. we hand pick them, so we know they're good.
2. they are usualy younger than us, whick make us wiser.
3. we can hand them anything we don't want to do.
4. we finaly have people ASKING if they can get a beer from the fridge.
5. they are not cheap but they don't cost much.
6. it's the only way we recruit.
No relation between interns and the beef picture on the left, I swear.
Not affraid of Spiders.
20th, May 2009
Last night we got together to celebrate the new offices of our friend studio SPIDERS Games.
We stayed late, talked loud, had a few drinks, took pictures and globaly acted silly.
That's also video making, right Guille??
Farewell uncle Touitoui...
17th, April 2009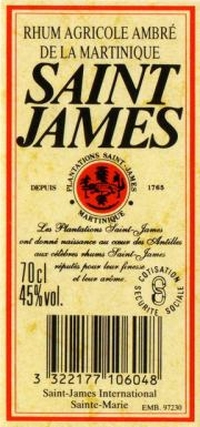 Today was both sad and happy.
Happy because Touitoui has been part of Load Inc. for long enough to share our life, pain and laughters.
Sad because he's leaving us and won't be here to play table tennis, have a brew, kick our ass playing ANY game, make stupid bets, etc.
We'll miss you Touitoui and we hope you'll come back to us better, stronger, faster.
Farewell!
Attending GDC 2009
15th, March 2009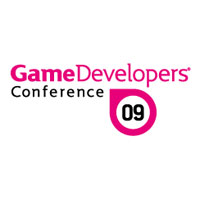 For the fourth time in five years, Load Inc. will be attending GDC in San Francisco.
We'll be presenting next years XBLA titles and more.
Each year, it's a perfect time to get together, talk shop, do business, hand out 235 business cards, hang out with weird Nordic developers, walk up and down town and see the always breathtaking IGF finalists!
I just hope it's not our last trip there as E3 seems to pick up and we would have to choose!